Our Story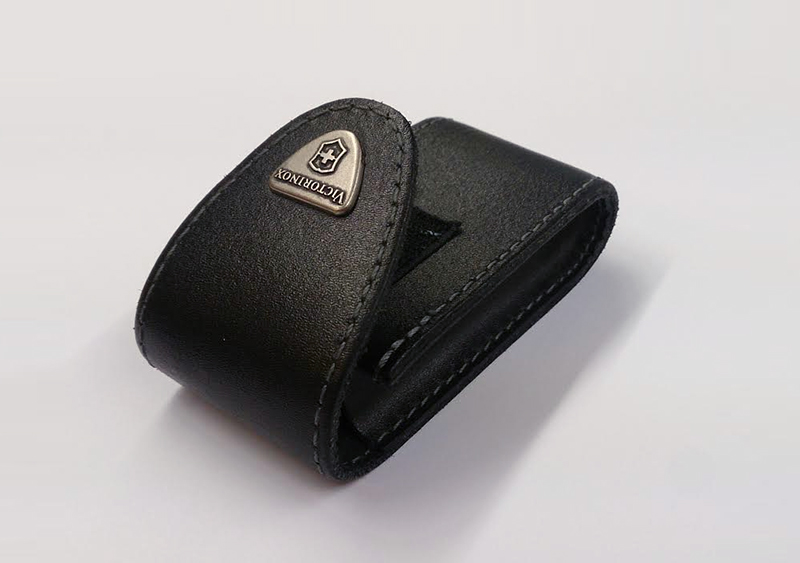 Cotio came from a personal need, faced by Cotio's founder, Kimmo Collander. "The idea of a new online service came about when I had to hand over my Swiss Army knife, which I had forgotten in my hand baggage. It really hurt me to give it up and I would have paid to have it delivered to me, but that kind of service was not available. That is when the idea of a new service was born," says Kimmo Collander, founder and CEO at Cotio Ltd.
From thoughts to action
Kimmo was certain he was not the only one whose valuables were taken away at the airports. He decided to create a service to return the surrendered goods back to their owners, and asked three of his childhood friends with relevant experience to join him. Together they created Cotio.
The company received startup funding in 2016 from the Finnish Funding Agency for Innovation, Tekes. Thanks to that funding Cotio was able to get off to a fast start. A year later, Tekes participated in the second financing round.
A real breakthrough came when Finavia, the Finnish state-owned airport operator, was looking for fresh ideas for developing their airport services. Cotio's service met Finavia's objectives of improving the customer experience and offering world-class services to passengers and in September 2016 the two companies joined forces and launched the Cotio service at Helsinki Airport. Later on, the service was extended to four other airports.
In just a few months, Cotio was able to create a successful service that will help airports all around the world to improve their overall customer experience.